How to get to Peneda-Gerês National Park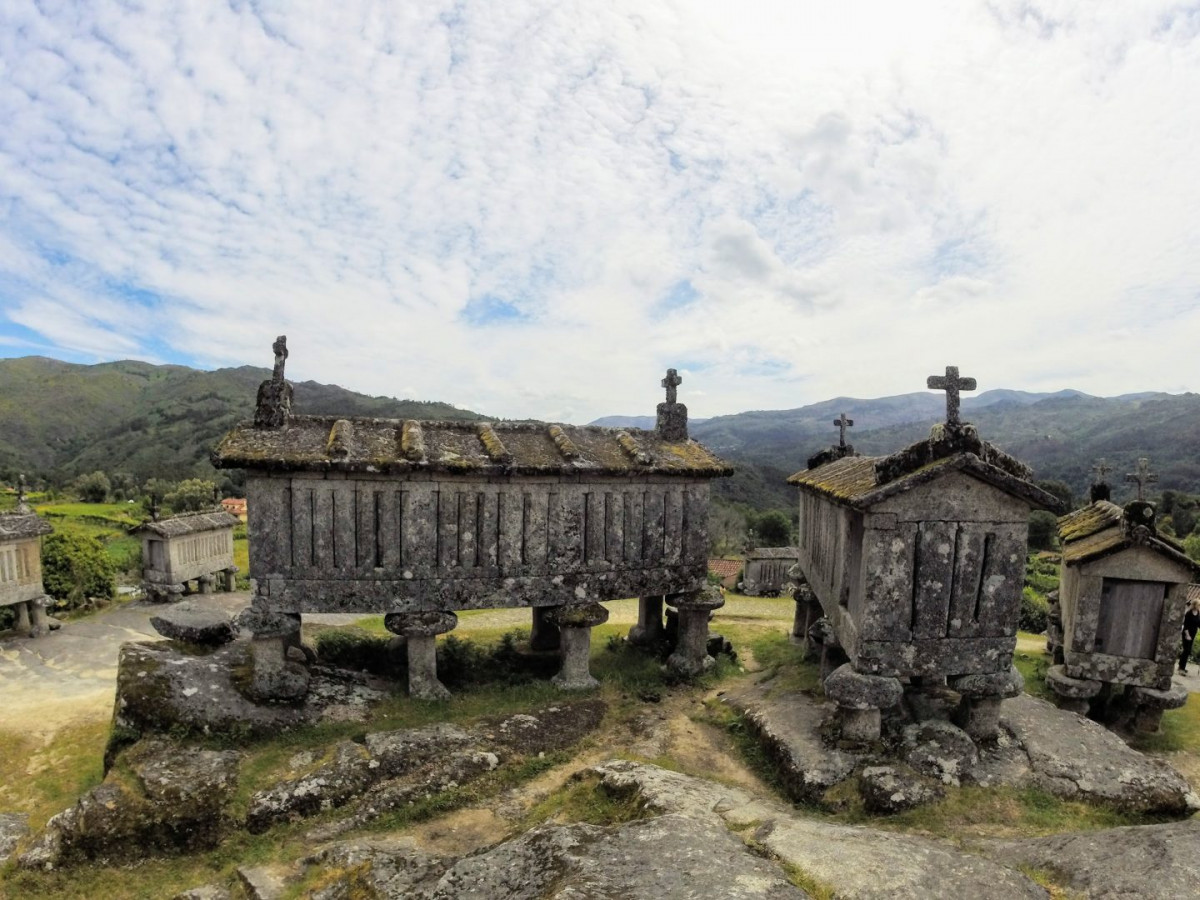 Peneda-Gerês National Park is easily reached from Porto and Lisbon by car.  Though public transport is possible, it's not the ideal way to reach Peneda-Gerês National park since many sights are difficult or inaccessible without your own transportation or private transfer.
From Porto
Duration: 1 hour and 15 minutes by car
Driving or going by private transfer is the best and most convenient way to reach Peneda-Gerês National Park. The quickest route is on the A3 Highway, where you'll stay for the majority of the 66-mile (107 km) journey. You'll cross the Cávado River before merging onto the IC28 Highway. As you near the National Park, you'll cross over the Limia River and drive alongside the river for several kilometers. This route has tolls.
There are alternative highways without tolls, such as the N14. This route passes near the city of Braga, which is a nice place to take a stroll or have a snack or drink. Just keep in mind alternative routes usually take longer.
Going by car or private transfer is recommended as some areas of interest aren't accessible without a car.
Although the bus is an option, it's not convenient or the easiest way to arrive at the national park. There aren't any direct buses from Porto, requiring you to take a bus to the city of Braga first. Once in Braga, you'll need to transfer to a local bus that will take you to the town of Gerês and then walk 5-minutes to the entrance of the National Park. A faster and more efficient alternative is to go by private transfer once in Braga.
From Lisbon
Duration: 4 hours by car, 3.5-6 hours by train and private transfer, 4.5-6 hours by bus and private transfer
Driving is easy and direct on the A1/E1 highway-a distance of 258 miles (415 km)-taking around 4 hours to reach the National Park. On this route, you'll pass by a lot of small towns and farmland. Coimbra is a great city to stop in-to stretch your legs, have a bite to eat, and see the medieval university for which this city is known-before continuing on to your destination.
If you want to take public transit, you can take the train to Braga and from there take a local bus to the town of Gerês, go by taxi, or by private transfer. Trains depart frequently from early morning until late evening from Santa Apolonia Station and Oriente Station. Journey times are between 3.5-5.5 hours depending on the train route, and type of train. Upon arrival in Braga, you can take a local bus to Gerês or a better and more efficient option is to go by private transfer.
Traveling by bus is a comfortable option, although slower than the train. Buses take 4.5 hours to 5.5 hours depending on the bus company and route. Buses operate from morning till night and you can catch the bus from Lisbon Oriente Station and Sete Rios Station. Tickets can be purchased in advance or on the day of departure. From here, we recommend you go by private transfer to reach the National Park